Services
On-Site Services
You matter. Your health and well-being are our first priority. All our services are completely confidential and no charge. We are committed to you. We can provide you with all the information you need when making a pregnancy decision. You'll find help here. Make an appointment today.
MEDICAL QUALITY PREGNANCY TESTING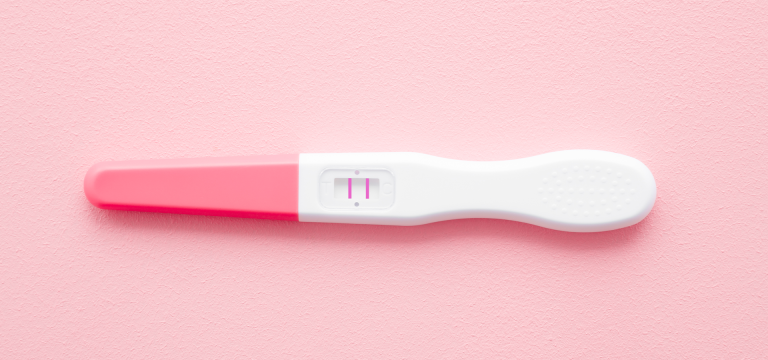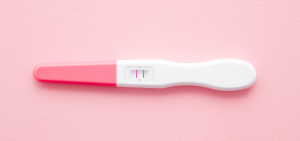 ---
Pregnancy Support Center provides medical-quality pregnancy tests. During pregnancy, a woman's body produces a hormone called hCG, found in urine and blood. Our tests can detect the hCG pregnancy hormone as early as 7 days after conception, or 21 to 24 days after the first day of your last period, and are 99% accurate.
Your trust is important to us. When you visit Pregnancy Support Center, we want you to know your information is safe with us. We have a strict confidentiality policy.
During our medical consultation, a licensed medical professional will meet with you to discuss test results, answer any questions you may have and address concerns. No matter what service is provided, your results and information are completely confidential.
Pregnancy Support Center offers an overall pregnancy evaluation to include verification of the pregnancy.
We can provide you with documentation to confirm pregnancy, which can be used to apply for state health insurance
Pregnancy Support Center offers limited first-trimester ultrasounds to qualifying clients. With every positive pregnancy test result performed at Pregnancy Support Center, we offer an ultrasound at no charge.
Ultrasounds determine many factors in a pregnancy, including if the pregnancy is viable and if there are any health and safety concerns.
When you meet with a Pregnancy Support Center professional for a pregnancy evaluation and medical consultation, you will receive community referrals to help you with any of your immediate concerns and needs.
We partner with many outside community organizations to provide a wide range of services for women experiencing an unplanned pregnancy.